Snow Day
June 29, 2014
Sylvia Nowakowski Day… Sylvia Now Day… S. Now Day… Snow Day!…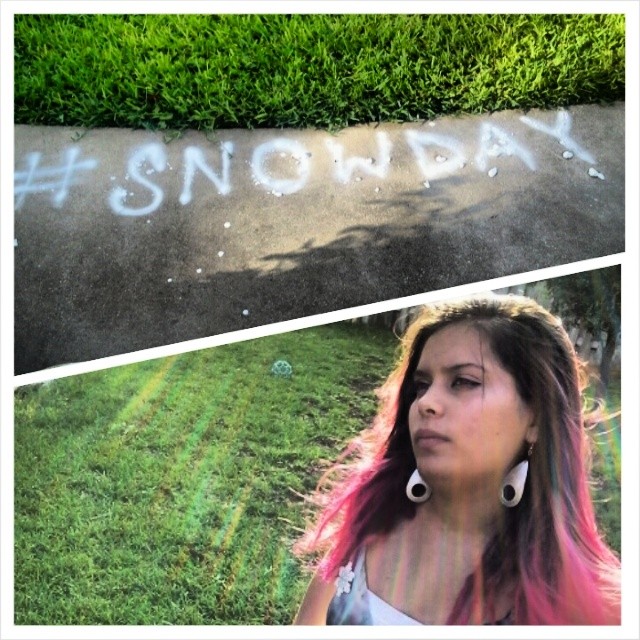 In a crazy, unbelievable, beautiful twist, we are parents. God took us from 0 to 100 in a little over 2 years. Here's the brief history:
January 2012 - Just me and my bride. No desire for kids.
March 2012 - Several long talks and prayer. It turns out my wife and I both want to adopt. After considering private, international and foster care adoption, we decide that foster care was it for us. If you want the details, email me.
May 2012 - We reach out to Pathways, an adoption and foster care services non-profit.
July 2012 - We begin our foster care training classes. What have we gotten ourselves into?
August 2012 - What ages do we want to get licensed to foster? Let's do ages 5 to 11.
September 2012 - Reconsidering the age range… not sure… why not ages 0 to 17?
October 2012 - We schedule our home study.
March 2013 - We hear about a 16 year old girl from Laredo who wants to be adopted.
April 2013 - We tell our adoption coordinator that we're interested in learning more more about her.
June 2013 - We talk to Sylvia for the first time over video chat. We head down to Laredo to meet her in person.
July 2013 - Sylvia decides that we're her new parents! The state places her with us as her foster parents. We take her down to South Padre to my family reunion.
June 2014 - The adoption is finally consummated!
---